When I first heard the phrase art de la table years ago, I tried to figure out what it means.. to which type of art does it refer to? And how is this related to the food taste? And what does it happen when the style outweighs the food experience?
As a lover of aesthetics , I realized that art de la table is a purely personal stylistic affair that conforms to specific serving rules. It is true that a tastefully set table with beautiful porcelain, well-ironed linen and fresh floral arrangements spoil us, and apparently the question 'What comes after?' arises.
We definitely envisaged this when around ten years ago we were preparing the significant time of breakfast, here in Aether, in order to offer a nice experience to our special guests at the beginning of the day, or in other words to spoil them.
Amongst my treasures are: my grandmother's elegant butter holder, which is the last piece of an Hungarian porcelain tableware and is over 60 years old, an elegant sugar bowl, whatever was left of her wedding tableware and the painted plate that adorned the wall of Thanasis's grandmother's house in Mykonos.
Many little treasures come from flea markets. These markets are always so attractive and cherish a sense of nostalgia while unique stories behind each object have been preserved and remained unchanged over time.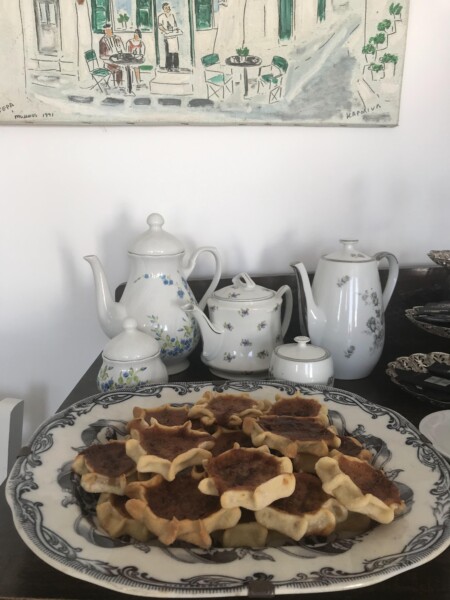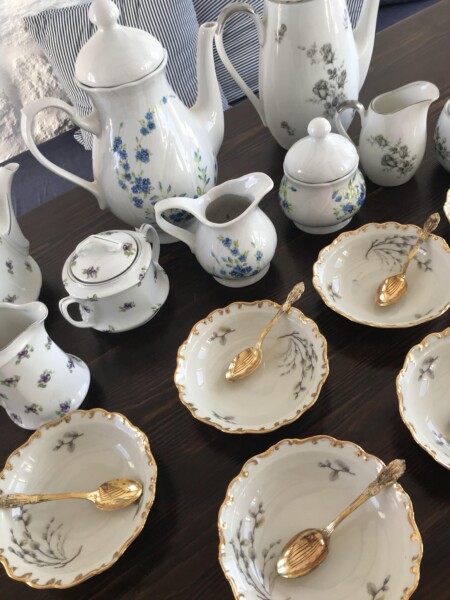 I recall a phrase that a special woman shared with us last summer 'It's all about details and it's so difficult to find places with so much care to detail.'
Our dedication to this in combination with our love for flavor and taste will be our guide also this summer.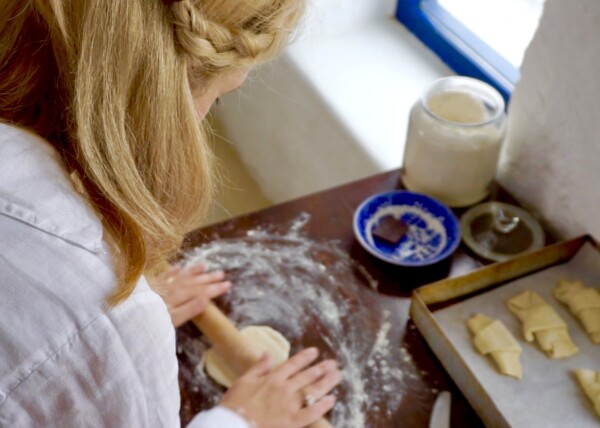 Always for you,
Athina
*thank you @jasm.orozco for the lovely photos