''the olive bread was to die for'' something that I hear very often in our small ''eatery 'Ariston here in our boutique hotel in Mykonos during breakfast time or when I am honored to read in your precious reviews how much you liked them.
Yes, these are the olive breads… i couldn't imagine the number of breads I was able to bake when years ago my grandmother gave me an old paper with a recipe…the recipe was treasured in her personal things for years.  The strange thing is that I had never tried to cook the recipe until recently.
This paper is now one of the most wanted recipes here in Aether…
I am more than happy to share with you this super tasty recipe and I suggest all of you read this article so you make the best olive breads ever! Fond memories of Greece for all our guests…
Kali orexi!
Ingredients:
1 cup of orange juice
½  cup of Sunflower oil
½ cup of chopped olives
Farinap flour (the same type we use in cakes)
Fresh Thyme
We mix the orange juice with sunflower oil and we add the chopped olives and some leaves of fresh thyme if we wish. We mix well and then we add slowly the flour until to be a smoothie and oily dough.
We separate the dough to small rounded shapes and we bake in the oven 180 degrees for 20 minutes approximately.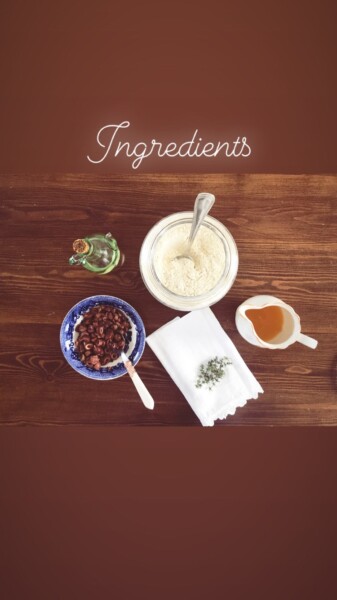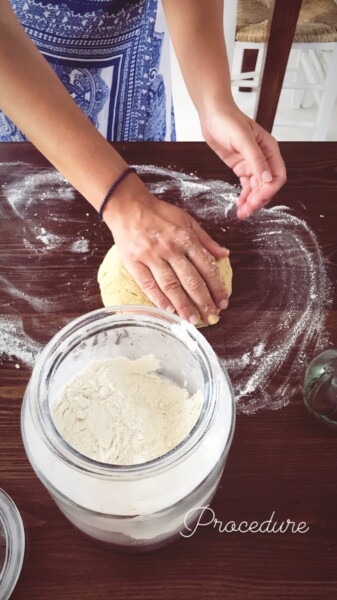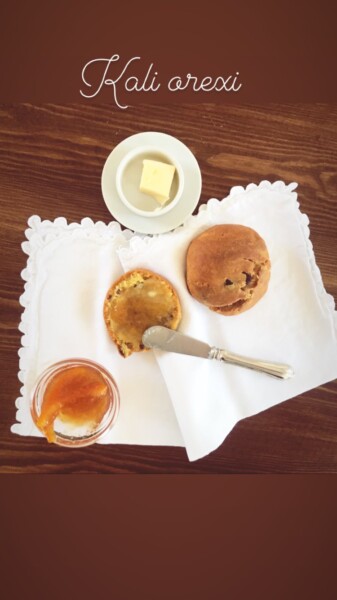 Always for you,
Athina